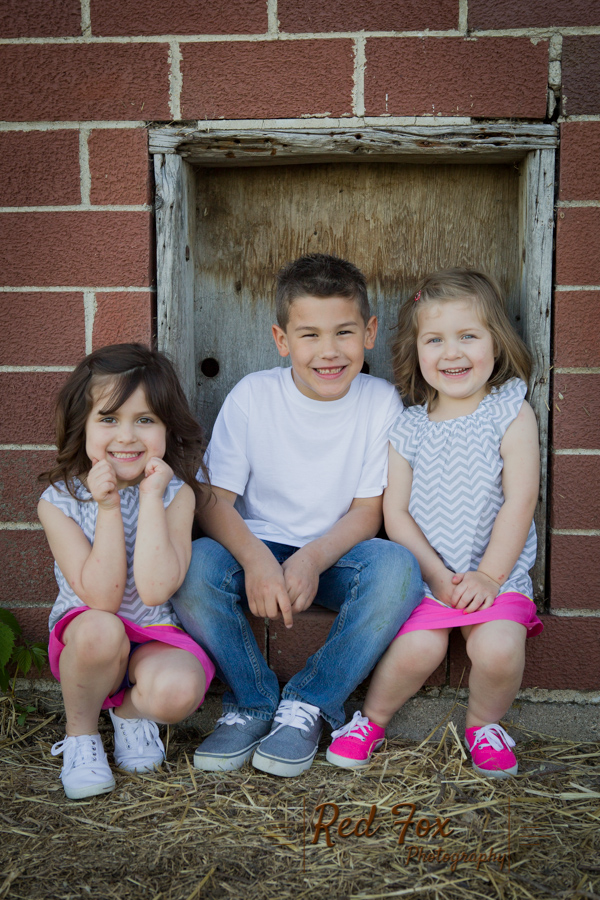 Family/Children Photography Sessions
Red Fox Photography has a variety of options for you to consider, each varying in length and how many proofs you'd need. Take a look at the choices below to choose what's best for your family!
Studio sessions are in the Red Fox Photography studio, located at 921 First Ave, Gibbon Minnesota, across from Black's Antique's and Things. All sessions are beautifully climate-controlled and free of wind, snow, rain, and freezing temps! 🙂
*For 2017, on-location children and family photography is not available.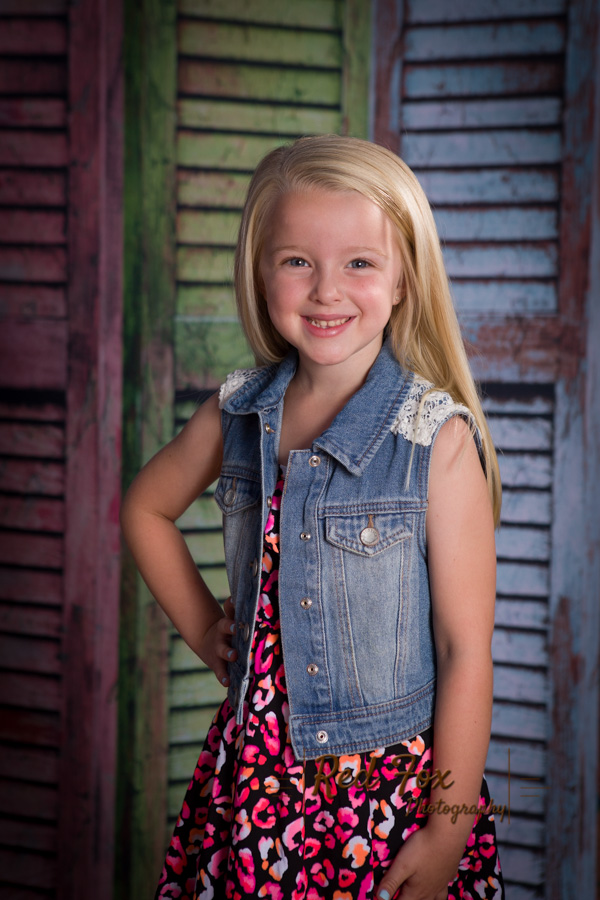 Foxtail Session
Studio session
Only at the Red Fox Photography studio

30 minutes in length

Several backgrounds and poses

10-15 proofs
Do your photography wishes not fit anything here? Contact me and let me know what you're looking for – hopefully I can help!
Need something longer? Double the session fee to double your session time and proofs.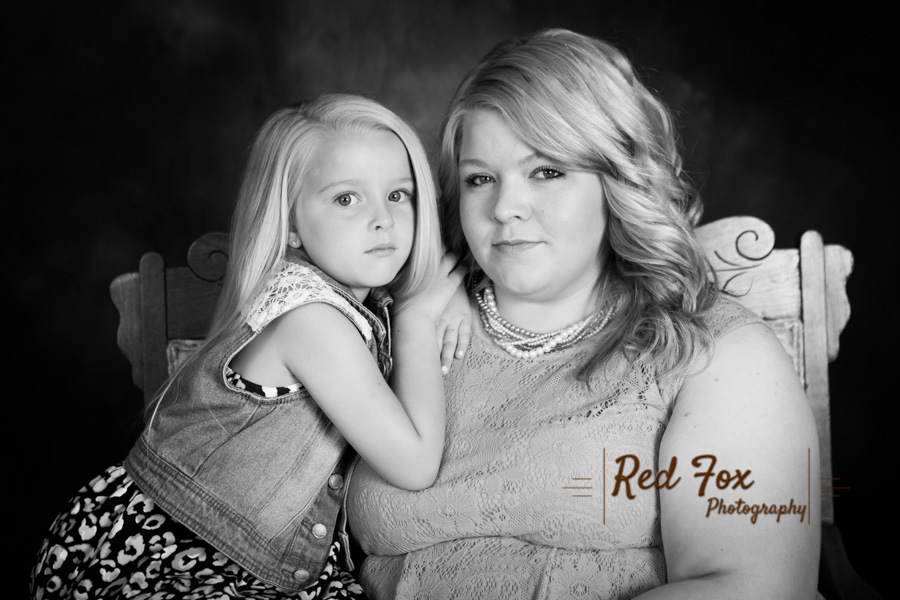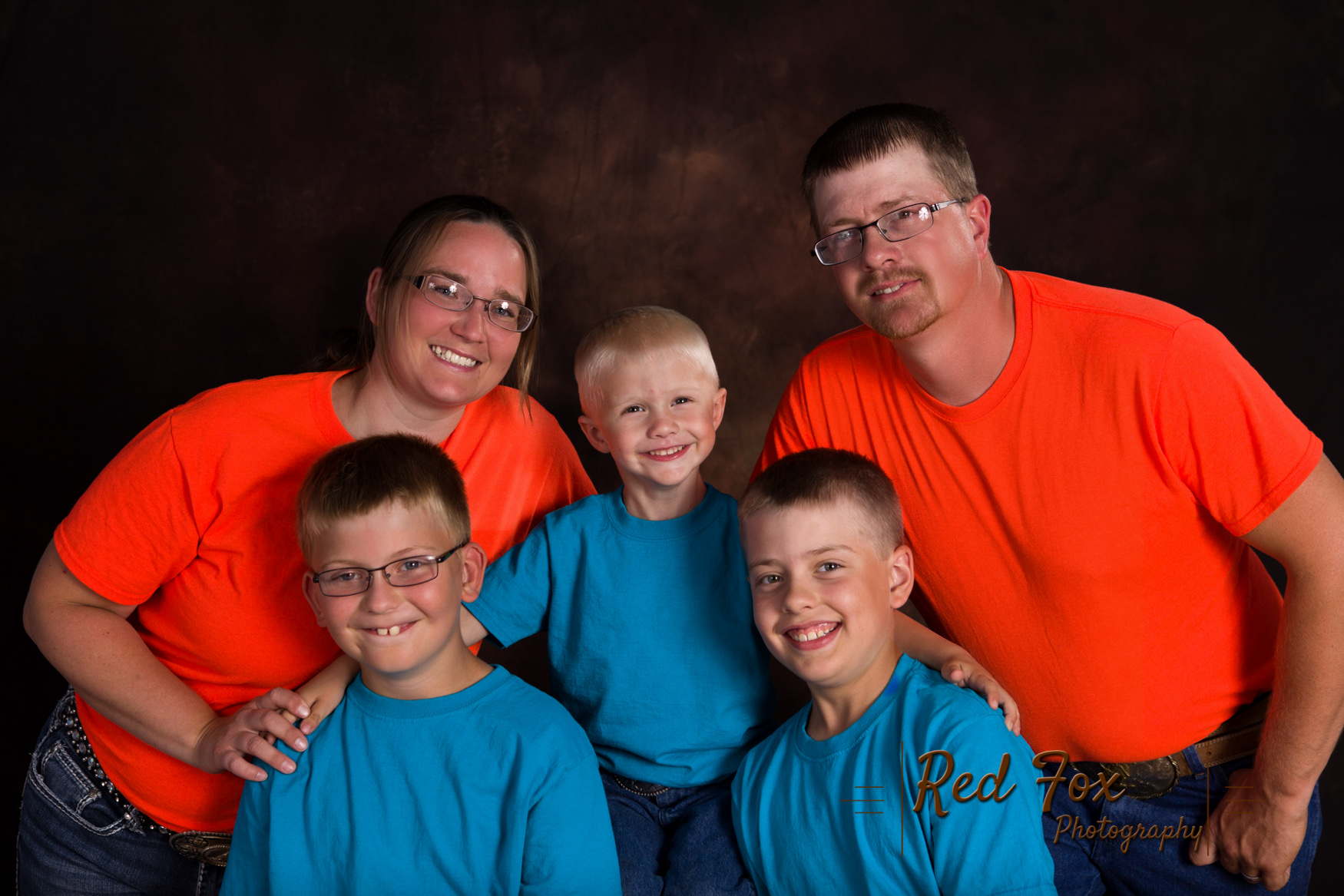 How it works
Every session includes an in-person consultation at the Red Fox Photography studio in Gibbon to discuss details of what to expect in your family or children session and what to expect at your ordering appointment.
Every session includes quality time with me, working to ensure that you and/or your children look your best. About 2 weeks later, the session is followed up by an ordering appointment at the studio where I will show you your proofs and you will order the products that will show off your photos the best. Print/wall art packages start at $125…please inquire for more info!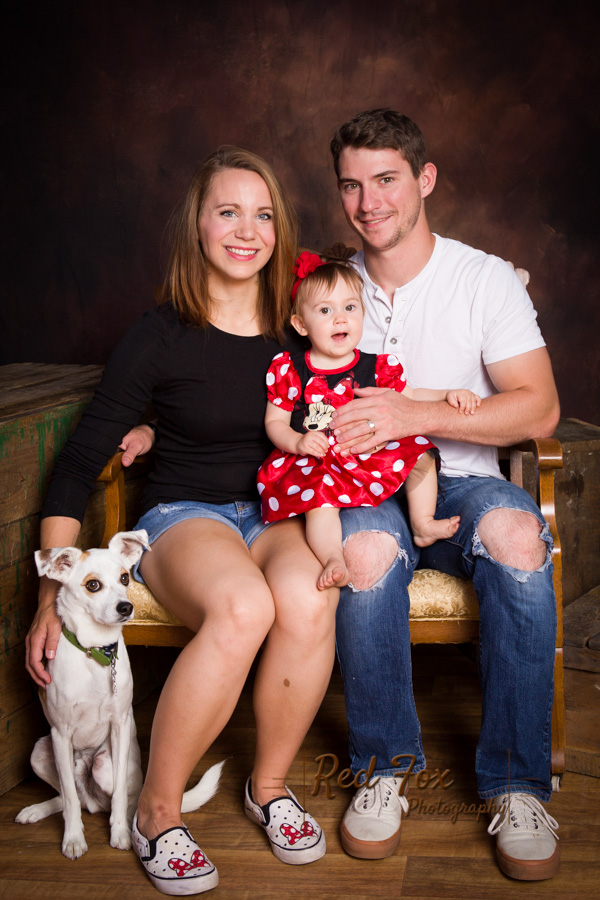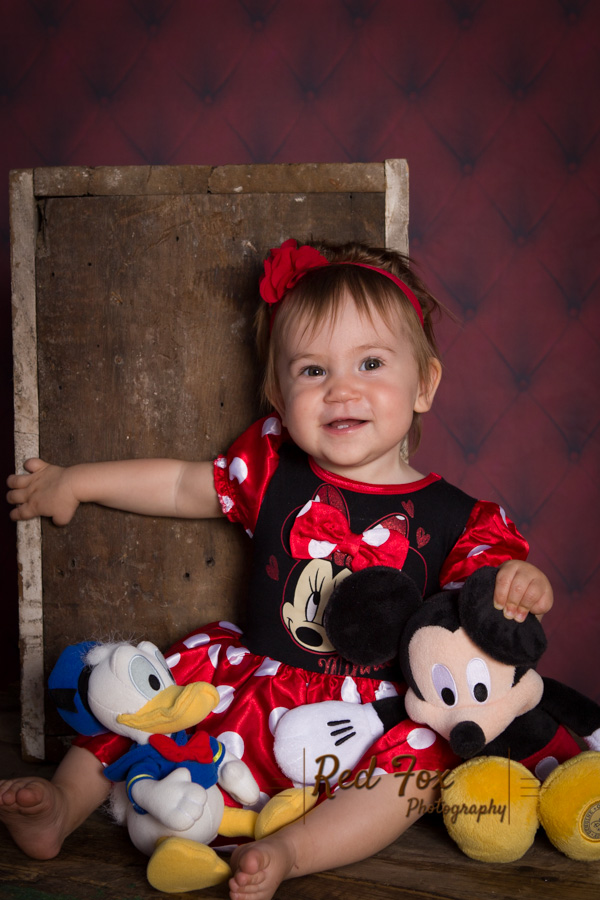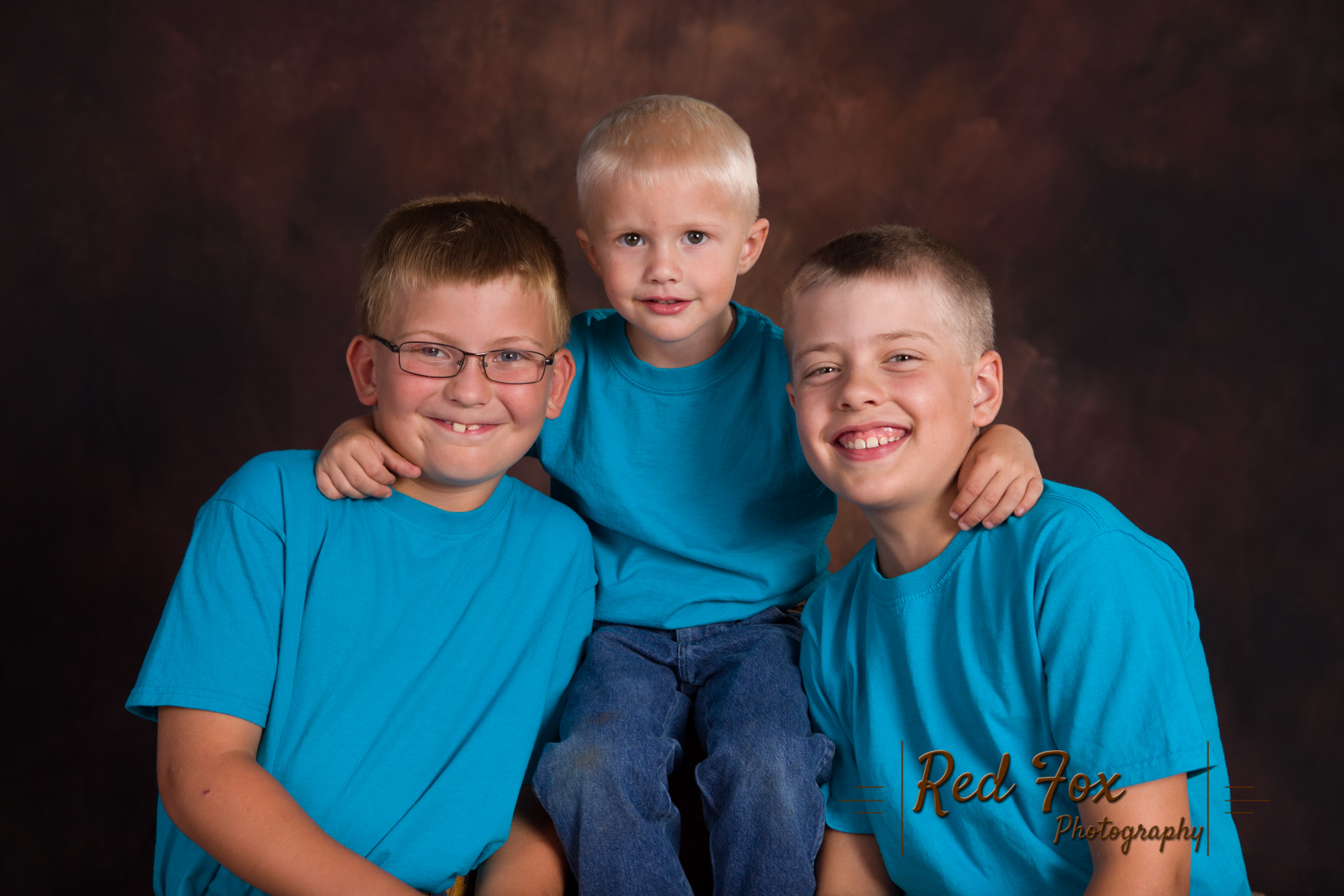 Looking for a free 8x10 for a future session? Fill out this survey about your recent Red Fox Photography session!